The minute I saw this dress from Chicwish, I thought of Hollywood actress and inventor, Hedy Lamarr. It reminded me of the celestial gown she wore in the 1941 drama "Zeigfeld Girl" and I had to have it! Since I was so in love with this dress and images from the film, it just made sense to channel Hollywood's Golden Age for this look. Even the modern (aka non-vintage) pieces I add to my wardrobe always seem to be vintage inspired.
If you're familiar with my blog and Instagram, then you already know most of my style inspiration comes from fashion history and classic films. Sure the iconic women I admire most dressed impeccably, but they also exuded the grace and confidence that inspired the images for this post.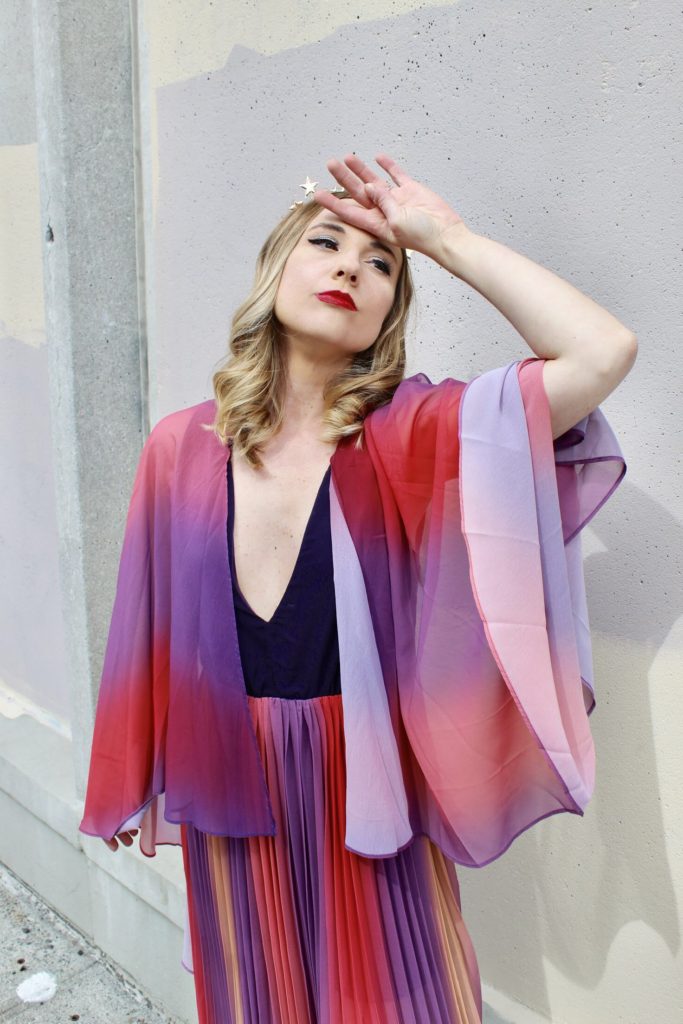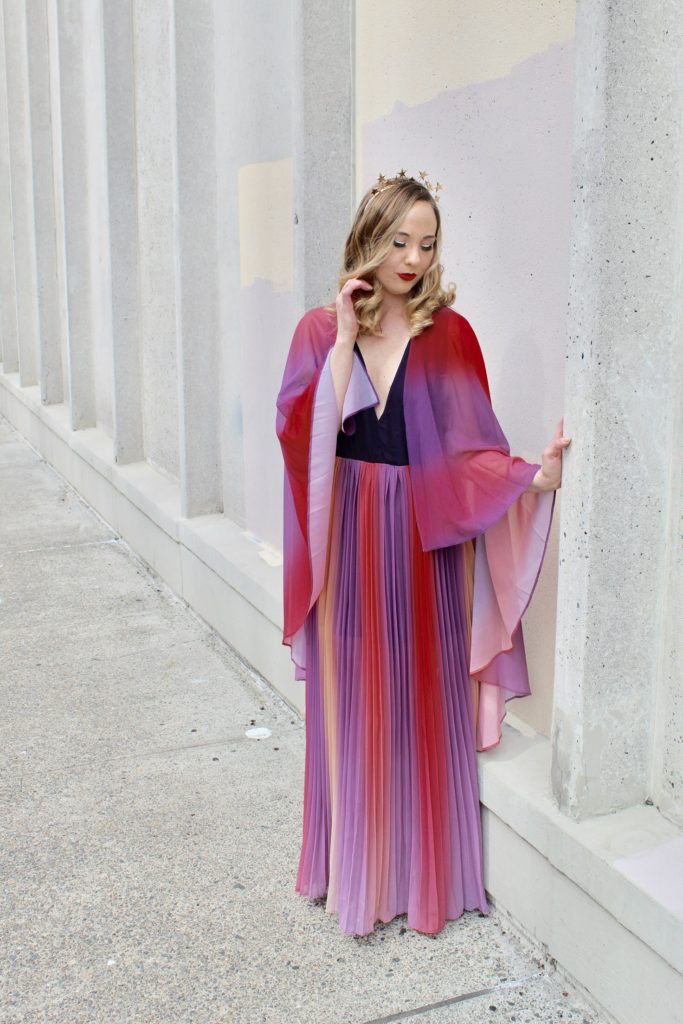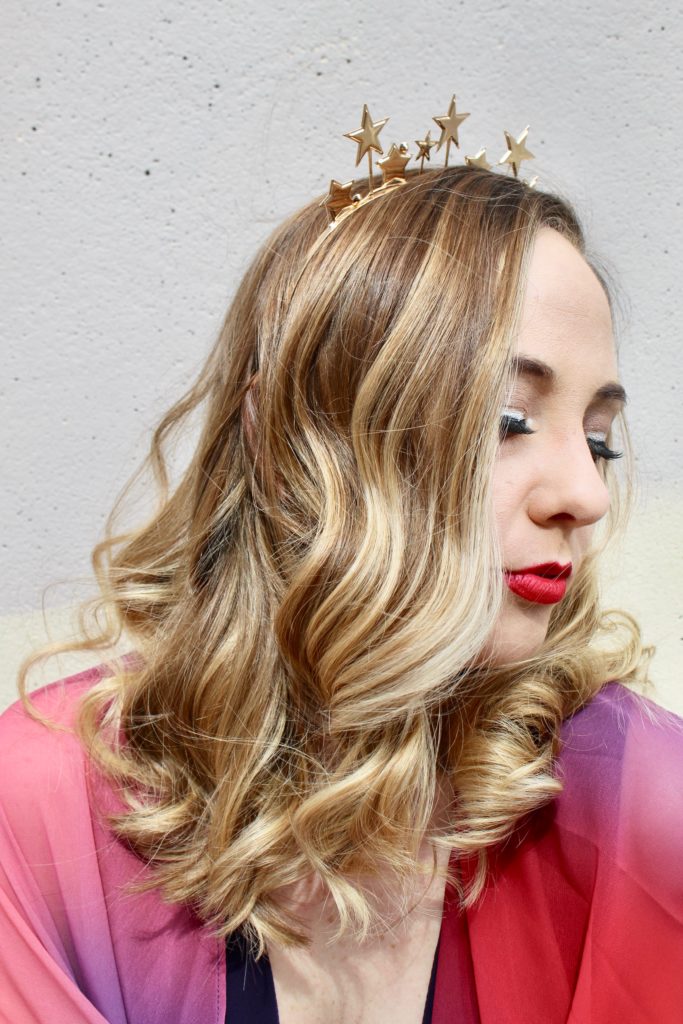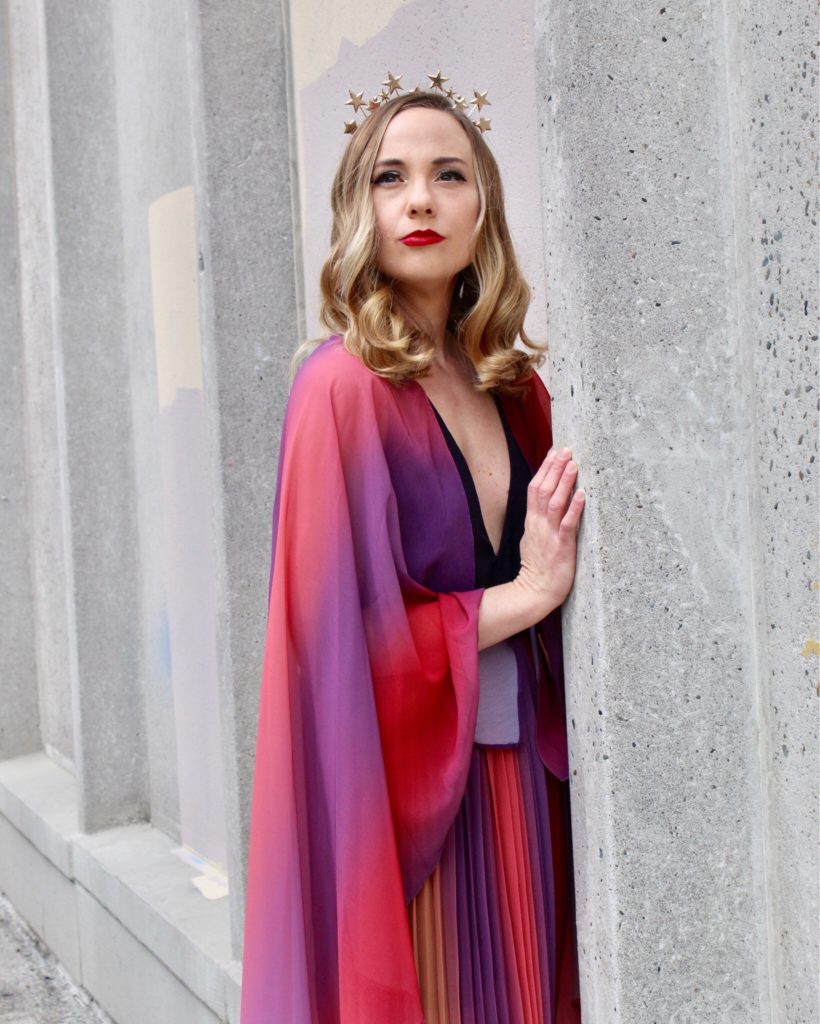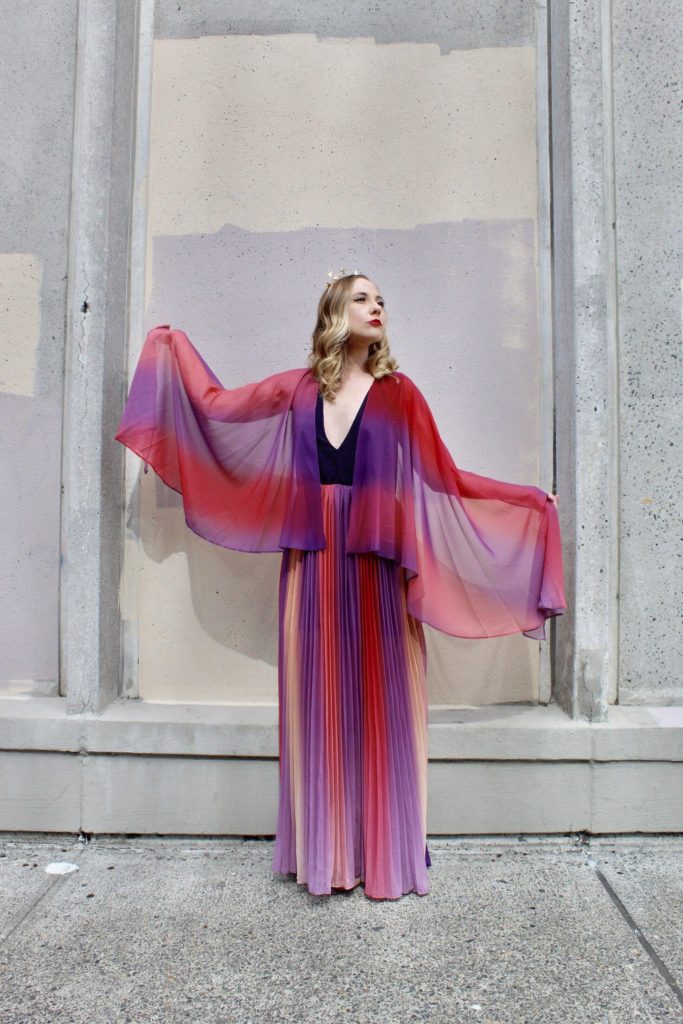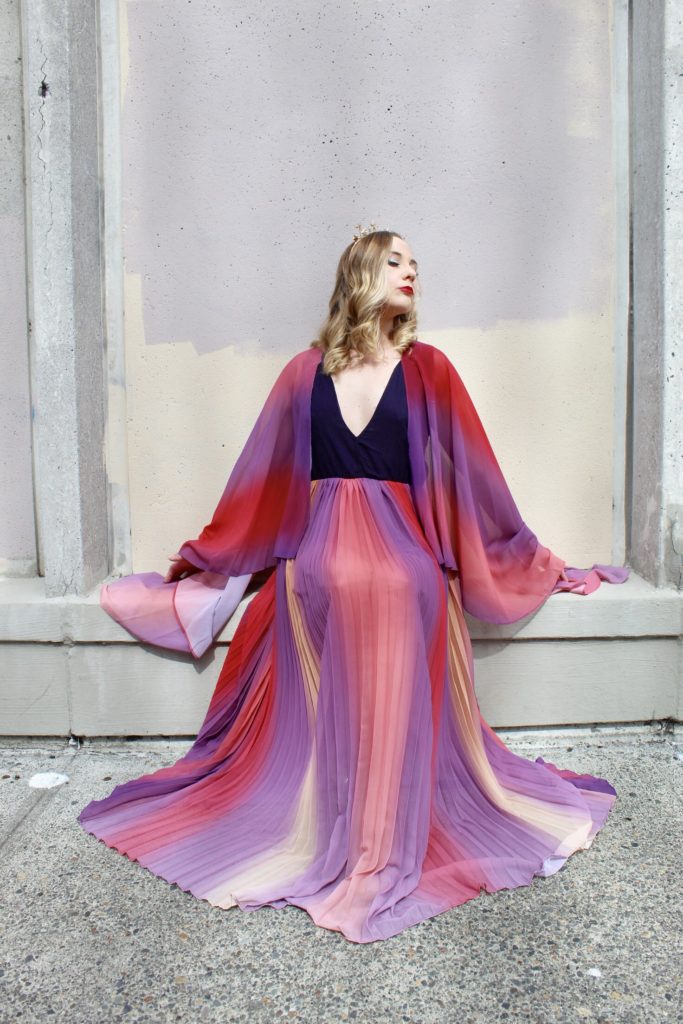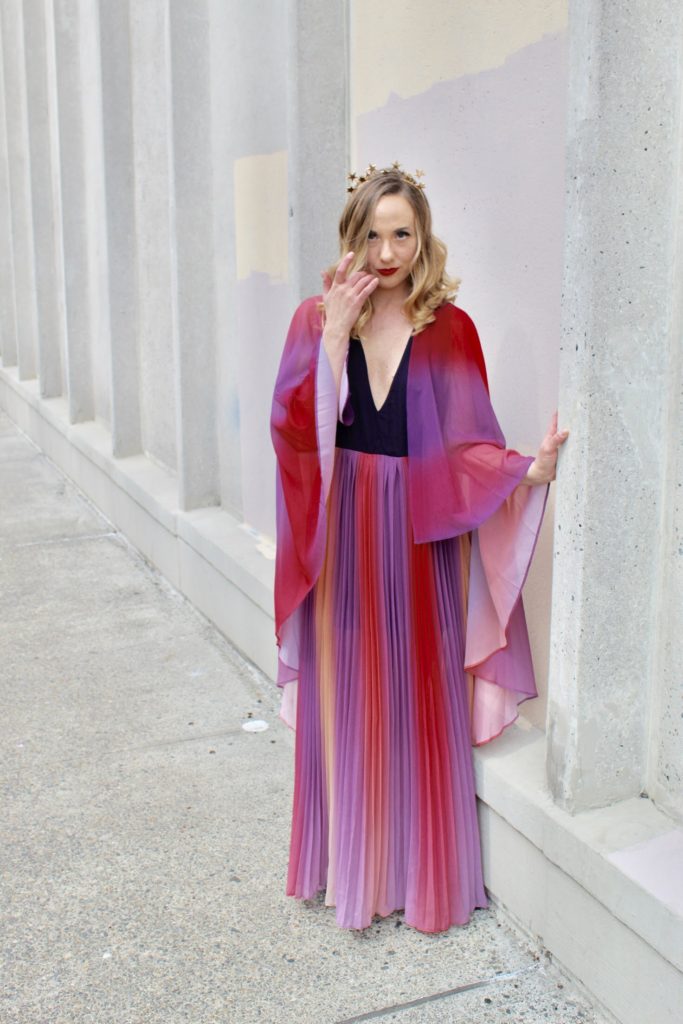 Thank you to Chicwish for sponsoring this post.
Thank you to Emily Petri for these amazing images.